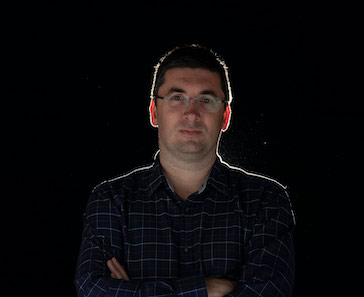 Marc Bigas
Summary
- MBA and PhD in Engineering.
- Co-founded Skitude in 2012
- CEO & Chairman (2014 – 2019)
- Group CEO (2019 – 2021)
- Previously:
+10 years working in creation and development of tech companies, technology transfer, and research.
- Currently:
- Startup Mentor and ScaleUp Advisor
- Investor in some tech companies, in addition to Skitude
Description
In 2012, Marc founded Skitude, a platform that connects skiers and ski resorts around the world via mobile for more convenience and entertainment. In 2019 he managed the integration of the Norwegian company Skioo, the company's first M&A transaction, and in 2020 the company was listed on the Norwegian stock exchange (Euronext Growth Oslo), adding at the same time two more companies to the group: Spotlio and the American Liftopia / Catalate, leading dynamic pricing in the sector since 2005. Marc's positions within the company have been CEO, Chairman, and Board member.
Marc holds an Industrial Engineer degree from the Polytechnic University of Catalonia (UPC), a PhD in Silicon Technologies (Eduard Fontsere Award) and an MBA from La Salle Barcelona.
Prior to the creation of Skitude, Marc developed his professional career in the field of applied research, technology transfer and the creation of companies in different public and private organization.
Marc is currently Startup Mentor, ScaleUp Advisor, and Investor in some tech companies, in addition to Skitude.
Synopsis:
COVID has accelerated the digital transformation in the ski industry, but still untapped potential. Some problems or pain points are consequence of lack of digitalization and efficient solutions 'sofa to sofa' for skiers and mountain enthusiasts. A fully digital experience is 100% contactless and cashless, and there are innovative digital solutions that currently allow it.
Presentation: Marc Bigas