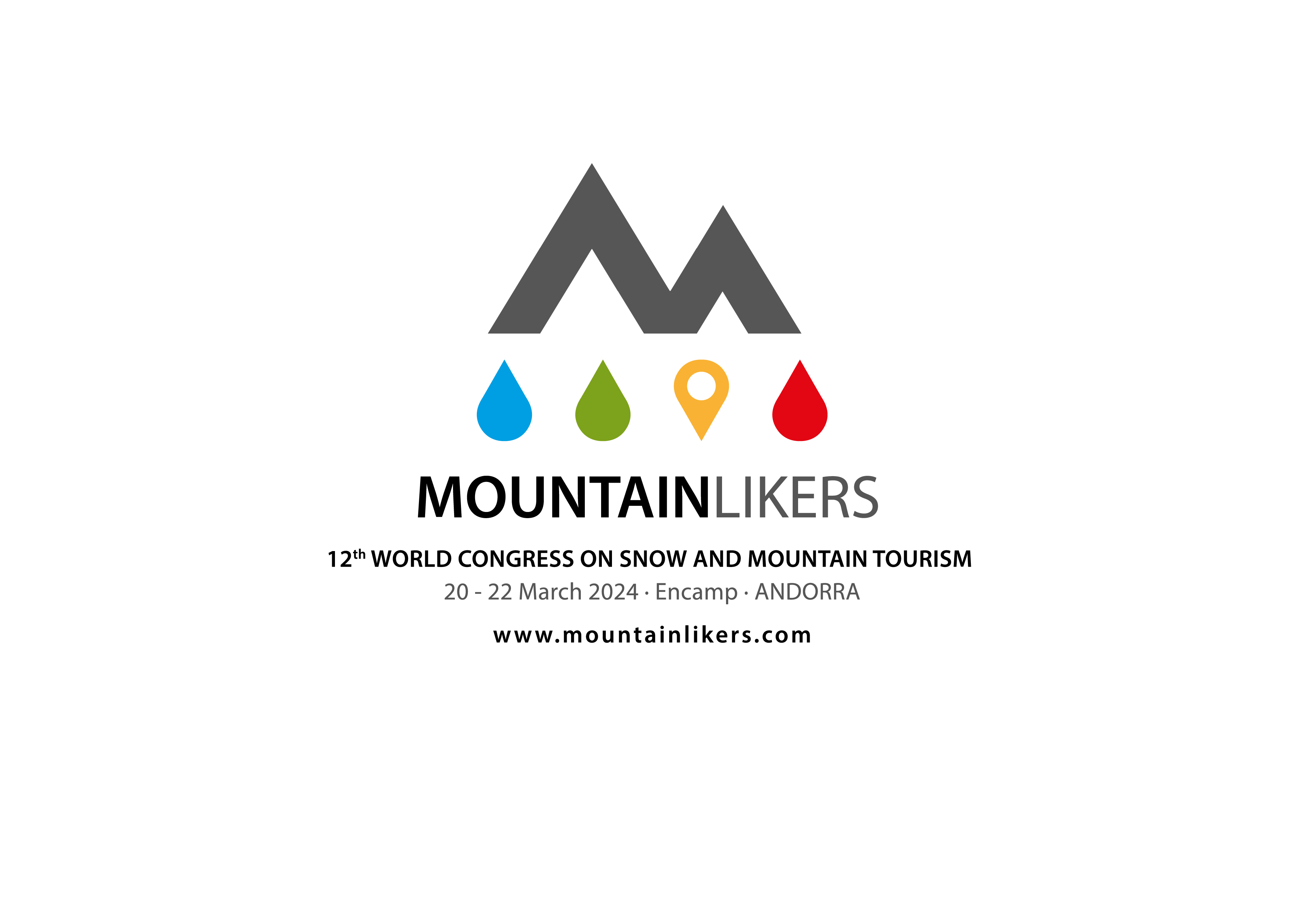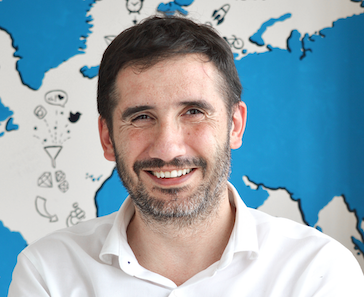 Santiago Camps
Summary:
With a technical background, he has always specialised in technology and software. At the age of 24, and after having played an important role in several software development companies, he was already leading a development team of more than 20 people. An entrepreneur by conviction, he co-founded the company KMKey, which provides Quality Management and CRM software services, today marketed in all Spanish-speaking countries. This experience helped him to learn about business management, marketing and online sales.
After more than 20 years of experience in software development, and a decade of experience leading businesses, in 2013 he founded the company Social Vane specialising in Big Data analysis for reputation management, which shortly afterwards decided to specialise solely in the tourism sector, under the name of Mabrian Technologies.
Areas of expertise: mathematics, statistics, software development, multimedia application development, data analysis, team management and motivation, negotiation, business creation.
Experience:
Founder and CEO of Mabrian Technologies - 2013 - Present.
Co-founder and CTO at KMKey- 2003 - 2012 Software
Developer and Team Leader at Cap Gemini-Ernest & Young. 1997-2003
Education:
Master in Design and Development of Multimedia Applications from Fundació Politècnica de Catalunya 1998-1999
Software Engineer from the Universitat Politècnica de Catalunya. His final project was awarded with Honours, and his portfolio was among the 5 best valued of his promotion. 1994-1998
Degree in Philosophy from the Universidad Nacional de Educación a Distancia. In progress.
Presentation: Santiago Camps