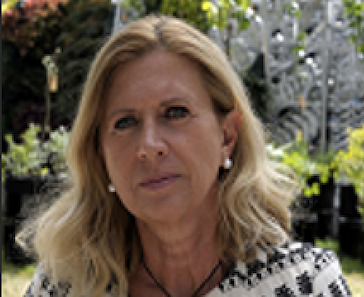 Rosalaura Romeo
Rosalaura Romeo is a national of Italy. She holds an M.Sc. in Agriculture from the University of Tuscia and her expertise spans from agricultural and forestry research to international advocacy and donor relations.
She lives in Rome, and she is the Coordinator of the Mountain Partnership Secretariat hosted by FAO's Headquarters.
Rosalaura devoted a large part of her career to the sustainable development of mountain regions and had a crucial role in 2002 in the creation of the Mountain Partnership, the only Multi-stakeholder UN Alliance dedicated to improving the lives of mountain peoples and protecting mountain ecosystems, with over 400 members around the world. The Mountain Partnership is in charge for the celebrations of the International Year of Sustainable Mountain Development 2022.
Presentation: Rosalaura Romeo