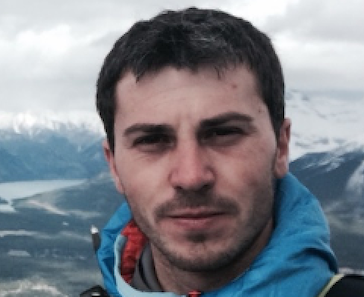 Marc Pons
Marc Pons is Engineer, MSc and PhD in Sustainability Science and Technology for the BarcelonaTech and the McGill University of Montreal. Currently, he is the director of the Andorra Research + Innovation. He is also researcher at the Sustainability Institute of the BarcelonaTech (Universitat Politècnica de Catalunya) and assistant lecturer at the University of Andorra.
He has worked on some research and engineering projects in Europe, Asia and North America with a strong focus on the use of technology and Innovation for the sustainable transition in the fields of the Mountain Tourism, Energy, Mobility or Water management.
mpons@ari.ad
https://www.linkedin.com/in/marc-pons-pons/
Presentation:
Challenges for a sustainable development in mountain tourism destination and the role of innovation to help in this transition.
Presentation: Marc Pons