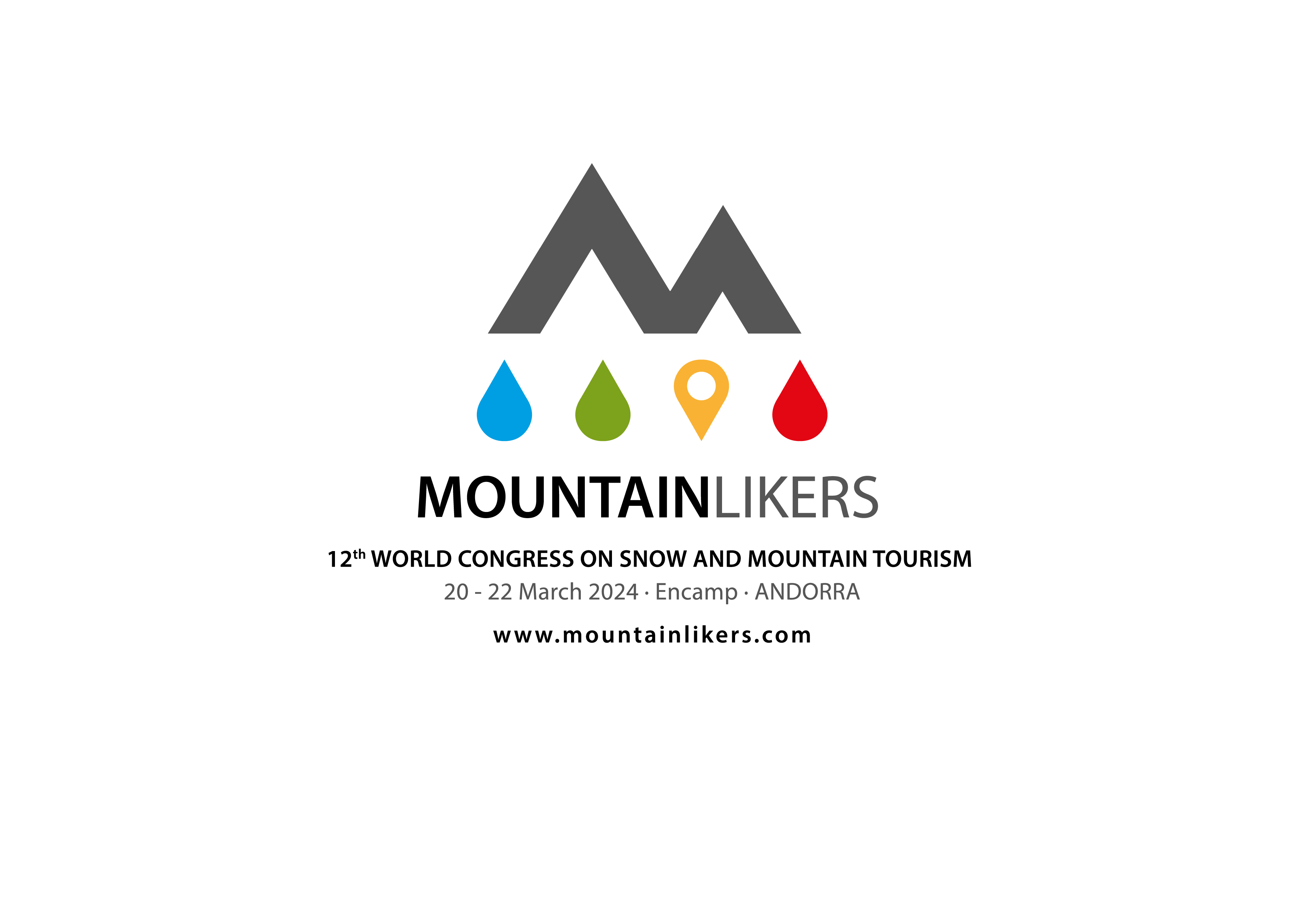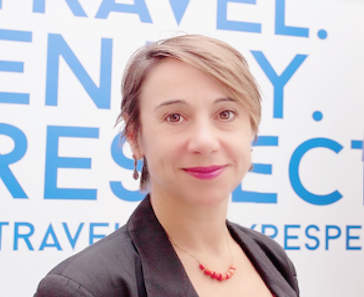 Alessandra Priante
Alessandra Priante is the Director for Europe at UNWTO, the UN agency that promotes sustainable, responsible and universally accessible tourism. She was previously the Chief of multilateral relations and tourism policy in Italy for the Ministries where tourism was positioned (Ministry of Culture and subsequently the Ministry of Agricultural, Food, Forestry policies)
She is a first-degree business graduate at Bocconi University, and holds an Executive MBA at Luiss Guido Carli University. She merged her experience in corporate finance and M&A operations with her cultural expertise, joining since 2002 the Ministry of Culture, with the task of restructuring public finances for the culture sector. As an expert of the Middle East area, she was appointed from 2010 to 2015 the Diplomatic Cultural Representative for the Gulf Area.
Com a experta a la zona de l'Orient Mitjà, va ser nomenada els anys 2010-2015 representant cultural diplomàtica per a la zona del Golf.
Alessandra knows 6 languages and is an author of numerous sector publications. She is also an adjoint Professor at Luiss Business School and teaches culture and tourism management at other major universities in Italy and abroad.