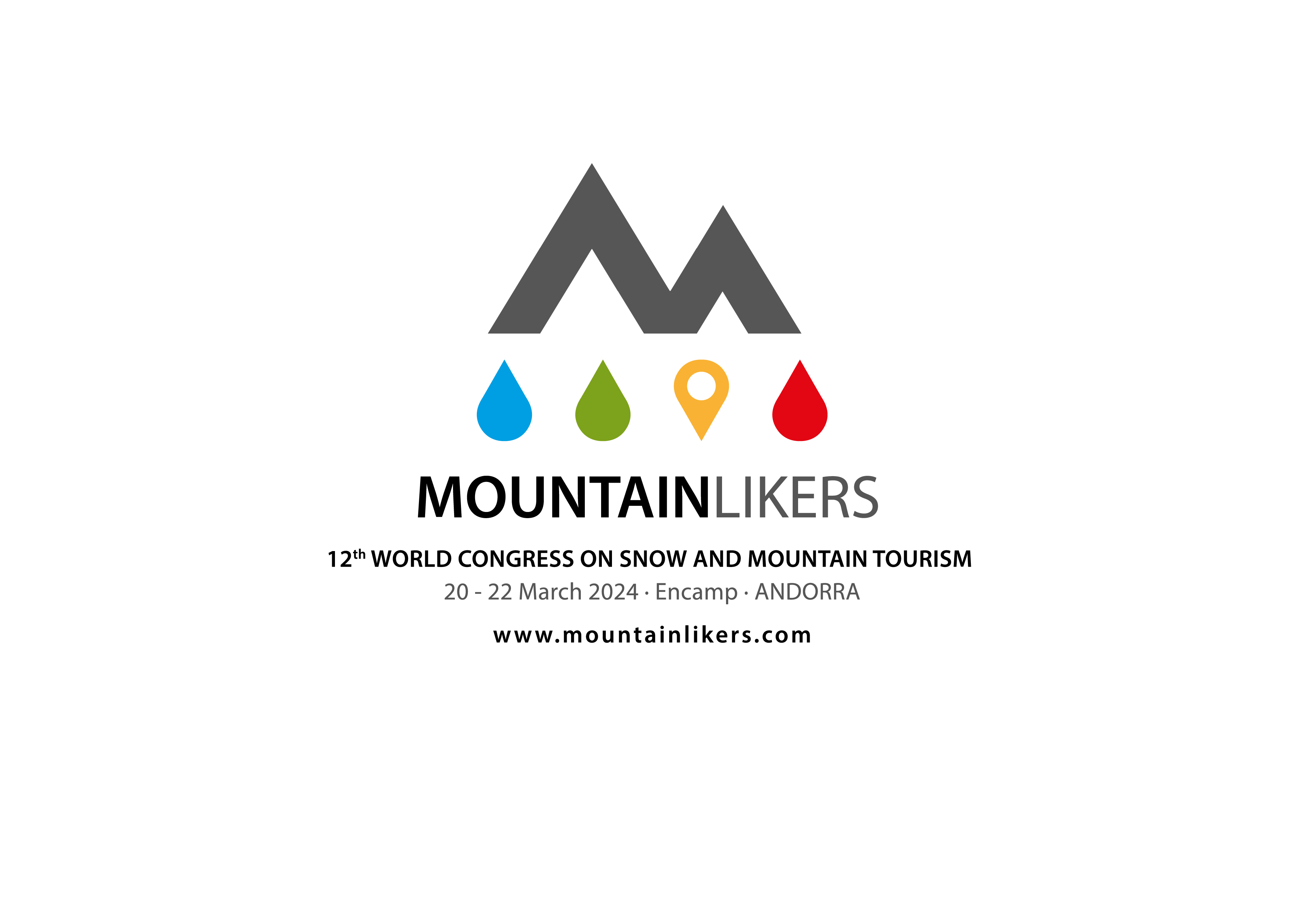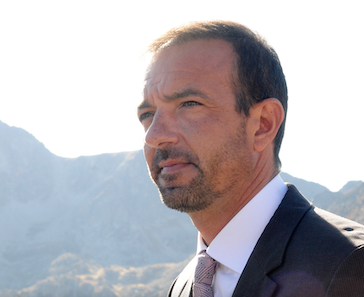 Jordi Torres Falcó
The holder of the Tourism and Telecommunications portfolio, appointed in May 2021, has a degree in Economics from the University of Toulouse and a PDD from the IESE.
Born in 1975, he developed his political career in various institutions. Between 2003 and 2007, he was a councillor for the town council of Encamp, responsible for finance. At the same time, he was chairman of the boards of Gasopas (2000-2004) and Saetde (2009-2013).
In the political sphere, he was Andorra's ambassador to the Council of Europe in 2010 and 2011. In 2015, he was appointed Minister of Territorial Development in the Government, a position he will also hold during the mandate of Xavier Espot, from May 2019 to May 2021.
He has been at the head of the Ministry of Tourism and Telecommunications since May 2021.